Main Demo
August 25, 2020
2021-01-21 2:35
Main Demo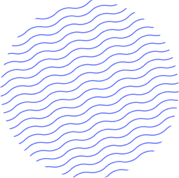 Self-paced learning: whenever and wherever!
Breathe new life into your CV with an online Professional French Diploma in just 9 months!
Self-paced learning: whenever and wherever!
The raison d'être of this platform
This platform is set up to help many Ghanaian and non-Ghanaian professionals and students who want to learn French efficiently at their own pace.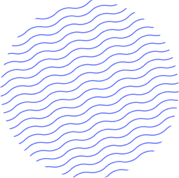 Why Learn French
Ghana is surrounded by many French-speaking countries. Currently in Africa, eight out of the fifteen countries of the Economic Community of West African States (ECOWAS) are French-speaking, accounting for 53% of French-speaking countries in the West African sub-region.
Course Structure
The course offered on this platform is divided into three modules:
Beginner
Intermediate
Proficiency
This French e-Learning Platform is birthed thanks to a collaboration between Espace Francophone Ghana, Crystal Galaxy College and Rabteq. We want to acknowledge the following ministries for the interest they have shown in the project: 
Ministry of Education
Ministry of Foreign Affairs and Regional Integration
Ministry of Roads and Highways
Ministry of Water and Sanitation
Ministry of the Interior
Ministry of Defence
Ministry of Tourism
Ministry of Energy
Ministry of Works and Housing
Ministry of Lands and Natural Resources
Ministry of Health
Ministry of Employment
Academics
Focusing on high education with the best quality.
EduMall Events
What's happening on campus